We are not talking about calories, we talk about mild and strong stimulants. You don't want energy from sugar or fat. You want a mental boost, energy from natural herbs. Products that guarantee you pure, natural energy boosts.
Mark
2019-04-16T09:24:22+01:00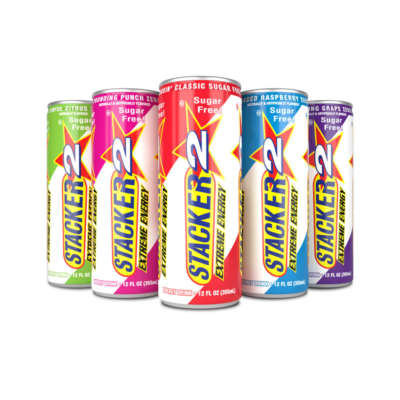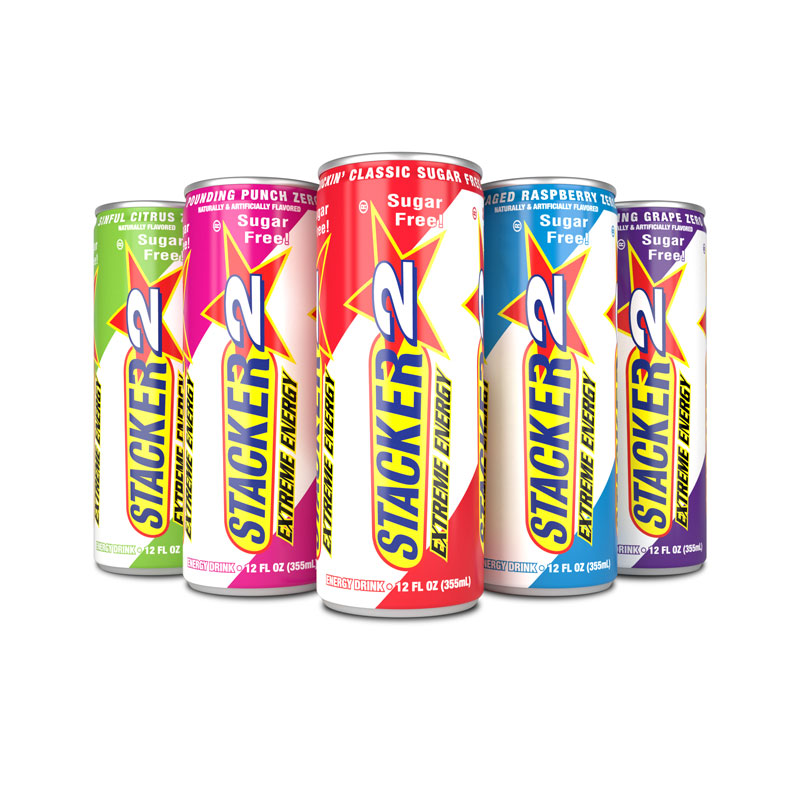 All Extreme Energy flavours are now sugar FREE! If you love the best American flavours and you are a fan of our distinctive Stacker2 energy kick, then these Extreme Energy drinks are perfect for you!