Stacker2 Europe | Make It Happen
Stacker2 Europe je jedna z předních evropských značek sportovní výživy.
Naše produktová řada se skládá z výživových doplňků, které pomáhají návštěvníkům posiloven a sportovcům udržovat si životní styl, takže se budete cítit atraktivnější, štíhlejší, fit, svalnatí a zdraví. Mnoho lidí dosáhlo svého osobního cíle pomocí výrobků společnosti Stacker2 Europe.
Naše výrobky jsou prodávány především v Evropě, ale díky distribuci do téměř 50 zemí jsme svědky rostoucí popularity mimo EU. Chceme nejlepší produkt za poctivou cenu. Ať už chcete být atraktivnější nebo silnější: náš slogan je, že byste se nikdy neměli spokojit s málem. Trénujete tvrdě a staráte se o svou stravu. Doplňky, které užíváte, musí skutečně nabízet přidanou hodnotu. Doplňky vám pomohou jít kupředu a přiblížit se vašim cílům. Klademe laťku vysoko. Každý námi vyvíjený produkt zajišťuje kvalitu, efektivitu a spolehlivost.
Naše produktové portfolio se skládá ze čtyř hlavních kategorií: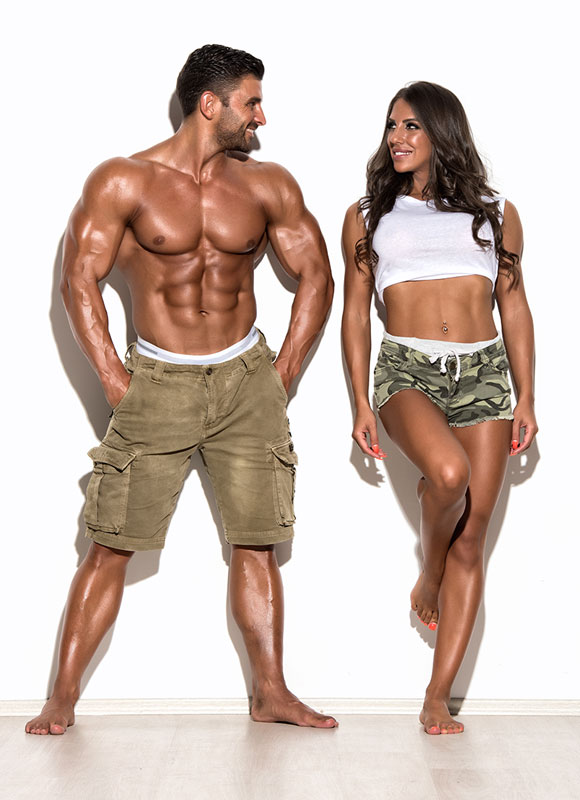 Evropská produkce: povolené přísady
Většina doplňků zaměřených na sportovní výkony a udržování hmotnosti pochází z amerických značek. Kvalita těchto značek je obecně vysoká, ale existují i některé problémy. Americké a evropské zákony jsou zcela odlišné, a to platí i pro složení výrobků. Americké výrobky často obsahují přísady, které jsou zakázány v Evropě (například johimbe, záměl, vinpocetin) nebo americký výrobek nesmí být prodáván, protože obsahuje novou složku potraviny (například agmatin, geranamin nebo fenylethylamin). Zvláštní znalosti evropských zákonů jsou rovněž potřebné pro barviva, přísady a sladidla. Nejen znalost toho, co je povoleno, ale také povolené dávky. A pozornost nevyžaduje jen obsah doplňku, ale i balení. Nejprve si uvědomte důležitost správného označování (seznam složek, návod k použití a varování). Společnost Stacker2 Europe má své sídlo v Nizozemí a kontroluje, zda jsou výrobky v souladu s evropskými zákony. Díky tomu jsou naše produkty bezpečné, efektivní a volně dostupné pro nákup ve více než 50 zemích.
Evropská produkce: znamení kvality
Výrobky společnosti Stacker2 Europe jsou zárukou kvality! Naši dodavatelé mají certifikáty GMP, ISO a HACCP, které zaručují, že výrobky jsou vyráběny podle nejpřísnějších požadavků. Naše výrobky jsou zcela bez dopingových látek, steroidů a všech typů kontaminantů. V žádném z našich produktů nebyly nikdy nalezeny žádné škodlivé látky. Navzdory záruce kvality našich dodavatelů kvalitu našich výrobků testujeme rovněž my. Každý rok jsou nezávislými laboratořemi (SGS a Covance) prováděny stovky laboratorních testů. Výsledky laboratorních testů jsou v případě zájmu volně k dispozici (klikněte sem). Během pestrého výběru stovek laboratorních testů za rok ukážeme našim klientům a konečným spotřebitelům, že naše výrobky jsou bezpečné a že je jejich složení, přínos pro zdraví a nepřítomnost dopingových látek kontrolováno.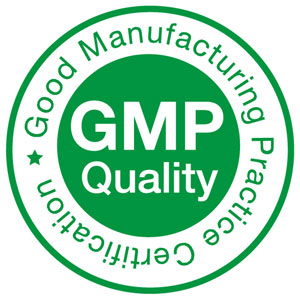 Ocenění
Naše produkty Stacker byly v posledních letech oceněny různými oceněními. Například jsme byli před několika lety v Dánsku nazváni "Značka roku", a to veřejným průzkumem CDON. Ve Finsku získal výrobek Ultra Mass nazván společností Fitness Tukku "Weight Gainer of the Year" (Přípravek roku ke získání hmotnosti). Jeden z největších evropských internetových obchodů pro sportovní výživu Gymgrossisten navrhl produkt Black Burn několikrát jako "Best Fat Burner" (Nejlepší spalovač tuků) a v roce 2012 Black Burn v této kategorii zvítězil.
Ale naši značku neocenili jen zákazníci; naši značku a produkty také několikrát nominoval zprostředkovatelský obchod. V letech 2013, 2014, 2015, 2016, 2017 a 2018 jsme obdrželi celkem 21 evropských nominací, z nichž nejvýznamnějším úspěchem jsou nominace na "Breakout Brand of the Year" (Průlomová značka roku) v roce 2013 (v Naskor Sports), "Fat Burner of the Year" (Spalovač tuků roku) v roce 2014 (Stacker 4, FIBO Power) a v kategorii "Testo Booster of the year" (Posilovač testosteronu roku), první místo pro náš produkt Testo-4HD v roce 2015 (také u FIBO Power).
Nominace pro produkt "Diet & Weight Management product of the year" (Výrobek pro správu stravování a hmotnosti roku) (2018 – Stacker 4), "Whey Protein of the Year" (Syrovátkový protein roku) (2017, 2018, 2020 – Whey Isolate), "Casein protein of the year" (Kaseinový protein roku) (2018 – 100% Casein), "Energy/Endurance product of the year" (Energetický / vytrvalostní produkt roku) (2018, 2020 – Extreme Energy 250 ml) ukazují, že nabízíme vysoce kvalitní přísady a konečné produkty s neuvěřitelně dobrou chutí a spokojenost zákazníků.
Dostupnost
Pokud si chcete koupit některý z našich produktů, můžete tak snadno učinit v online obchodech nebo v místním obchodě se sportovní výživou. Téměř každý obchod s profesionální sportovní výživou obchod prodává naše trháky nebo kompletní sortiment.
Chcete zjistit, kdo dováží produkty Stacker2 Europe ve vaší zemi nebo diskutovat o možnostech distribuce? Pak se na nás obraťte vyplněním tohoto formuláře.
Chtěli byste vědět, co plánujeme pro nadcházející měsíce? Pak následujte nás na Twitteru, Facebooku a Instagramu a buďte první, kdo zjistí veškerý současný vývoj.