Stacker2 Europe | Make It Happen
Stacker2 Europe er et af Europas førende brands inden for sportsernæring.
Vores produktudvalg består af næringstilskud, der hjælper idræts- og sportsudøvere med at holde en livsstil, hvor du føler dig mere attraktiv, slank, veltrænet, muskuløs og sund. Millioner af personer har nået deres personlige mål ved hjælp af produkter fra Stacker2 Europe.
Vores produkter sælges primært i Europa, men vi ser en voksende popularitet uden for EU, takket være distributionen til næsten 50 lande. Vi vil have det bedste produkt til en ærlig pris. Uanset om du vil være mere attraktiv eller stærkere: vores slogan er, at du aldrig bør stille dig tilfreds med mindre. Du træner hårdt og passer på din kost, og dine tilskud skal virkeligt give en merværdi. Tilskud skal hjælpe dig med at avancere og bringe dig et skridt nærmere dine mål. Vi sætter standarden højt. Hvert eneste produkt, vi udvikler, sikrer kvalitet, effektivitet og pålidelighed.
Vores produktportefølje består af fire hovedkategorier: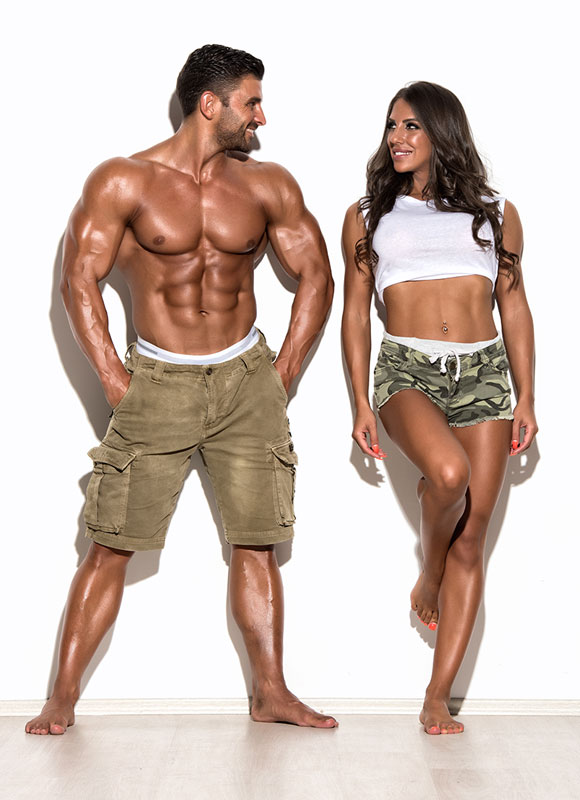 Europæisk produktion: tilladte ingredienser
De fleste tilskud, der er rettet mod atletisk præstation og vægtvedligeholdelse, stammer fra amerikanske mærker. Kvaliteten af disse mærker er generelt høj, men der er også nogle problemer. Amerikanske og europæiske love er helt forskellige, og det gælder også for produktsammensætning. Amerikanske produkter indeholder ofte ingredienser, der er forbudte i Europa (f.eks. yohimbe, hoodia, vinpocetin), eller et amerikansk produkt må ikke sælges, fordi det indeholder en ny fødevareingrediens (f.eks. agmatin, geranamin eller phenylethylamin). Der er også brug for specifik viden om europæiske love, hvad angår farvestoffer, tilsætningsstoffer og sødestoffer. Ikke blot viden om hvad, der er tilladt, men også hvilken dosis, der må anvendes. Og det er ikke kun indholdet af et tilskud, der kræver opmærksomhed, men også emballagen. Tænk for det første på, hvor vigtigt det er at have en korrekt mærkning (liste over ingredienser, brugsvejledning og advarsler). Stacker2 Europe har hovedkvarter i Holland og screener deres produkter, så de er i overensstemmelse med europæiske love. Takket være dette er vores produkter sikre at bruge, effektive og frit tilgængelige til køb i over 50 lande.
Europæisk produktion: et tegn på kvalitet
Stacker2 Europe's produkter er en garanti for kvalitet! Vores leverandører har GMP-, ISO- og HACCP-certifikater, som garanterer, at produkterne bliver produceret i overensstemmelse med de strengeste krav. Vores produkter er helt fri for dopingmidler, steroider og alle former for kontaminanter. Der er aldrig fundet nogen skadelige stoffer i vores produkter. På trods af vores leverandørers kvalitetsgaranti tester vi også selv vores produkters kvalitet. Hvert år foretages der hundredvis af laboratorietests af uafhængige laboratorier (SGS og Covance). Laboratorietestresultaterne kan ses af enhver, der er interesseret (klik her). Under et varieret udvalg af hundredvis af laboratorietests pr. år viser vi vores kunder og slutkunder, at vores produkter er sikre, og de kontrolleres i forhold til deres sammensætning, sundhed og fravær af dopingmidler.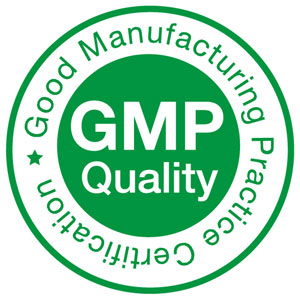 Priser
Vores Stacker-produkter har modtaget forskellige priser i de seneste år. For eksempel blev vi udnævnt til "Årets mærke" for et par år siden i Danmark, gennem en offentlig CDON-meningsmåling. I Finland blev Ultra Mass udnævnt til "Årets produkt til vægtøgning" af Fitness Tukku. En af Europas største online-forretninger til sportsernæring, Gymgrossisten, har nomineret produktet til vægttab, Black Burn, adskillige gange som "Bedste produkt til vægttab", og i 2012 blev Black Burn den uovertrufne vinder i denne kategori.
Men det er ikke kun forbrugerne, som har tildelt vores brand en pris; mellemhandlen har også nomineret vores brand og produkter adskillige gange. I 2013, 2014, 2015, 2016, 2017 og 2018 modtog vi i alt 21 europæiske nomineringer, hvoraf de vigtigste var for "Årets breakout-brand" i 2013 (hos Naskor Sports), "Årets fedtforbrænder" i 2014 (Stacker 4, hos FIBO Power) og i kategorien "Årets testo-booster", en førsteplads til vores produkt Testo-4HD i 2015 (også hos FIBO Power).
Nomineringerne for "Årets kost- og vægtstyringsprodukt" (2018 – Stacker 4), "Årets valleprotein" (2017, 2018 – 100% Whey), "Årets isolatprotein" (2017, 2018, 2020 – Whey Isolate), "Årets kaseinprotein" (2018 – 100% Casein), "Årets energi-/udholdenhedsprodukt" (2018, 2020 – Extreme Energy 250 ml) viser alle, at vi tilbyder førsteklasses ingredienser og slutprodukter med en utrolig god smag og kundetilfreshed.
Tilgængelighed
Det er nemt at købe et eller flere af vores produkter i online-webbutikker eller en sportsernæringsforretning i nærheden af dig. Næsten enhver professionel sportsernæringsforretning sælger vores mest populære produkter og/eller hele udvalget.
Vil du finde ud af, hvem der importerer Stacker2 Europe's produkter i dit land, eller drøfte distributionsmuligheder? Så bedes du kontakte os ved at udfylde denne formular.
Vil du vide, hvad vi har planlagt for de kommende måneder? Så kan du følge os på Twitter, Facebook og Instagram og være den første til at finde ud af alle de nuværende udviklinger.