Besides getting the body you want, losing weight can improve your health too! Weight loss isn't just about going down a dress size or two. It's about improving your life in dozens of significant ways.
Mark
2020-01-09T12:41:56+01:00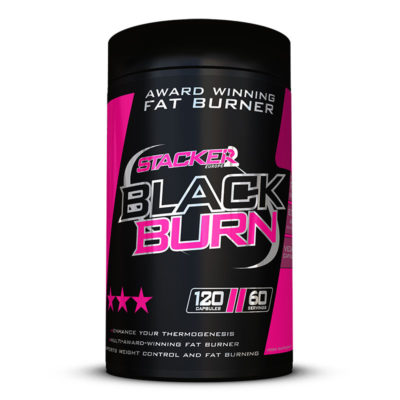 Black Burn is a multi-award-winning fat burner! It's highly praised by end-users due to its powerful effect and the results you see on the scale. This weight loss formula has been sold more than one million times and has helped people across Europe reach their goal weight.