Stacker2 Europe | Make It Happen
Stacker2 Europe est une des marques les plus importantes en Europe en matière de nutrition sportive.
Notre gamme de produits comprend des compléments alimentaires qui aideront les adeptes des salles de sport et les athlètes à conserver un mode de vie qui vous permettra de vous sentir plus attractif, plus mince, plus en forme, plus musclé et en meilleure santé. Des millions de personnes ont ainsi pu atteindre leurs objectifs personnels à l'aide des produits Stacker2 Europe.
Nos produits sont principalement vendus en Europe, mais notre popularité est de plus en plus grandissante à l'extérieur de l'Europe, grâce à une distribution présente dans environ 50 pays. Nous voulons le meilleur produit, pour un niveau de prix raisonnable. Si vous souhaitez devenir plus attractif ou plus fort : notre slogan est dans ce cas qu'il ne faut jamais se contenter de peu. Vous vous entraînez de manière intensive et vous apportez beaucoup d'attention à votre alimentation, alors les compléments alimentaires que vous prenez doivent réellement vous apporter une valeur ajoutée. Les compléments doivent vous aider à progresser et vous permettre de vous rapprocher de vos objectifs. Nous plaçons la barre très haut. La qualité de chaque produit que nous développons est éprouvée ainsi que son efficacité et sa fiabilité.
Notre gamme de produits comprend quatre catégories principales :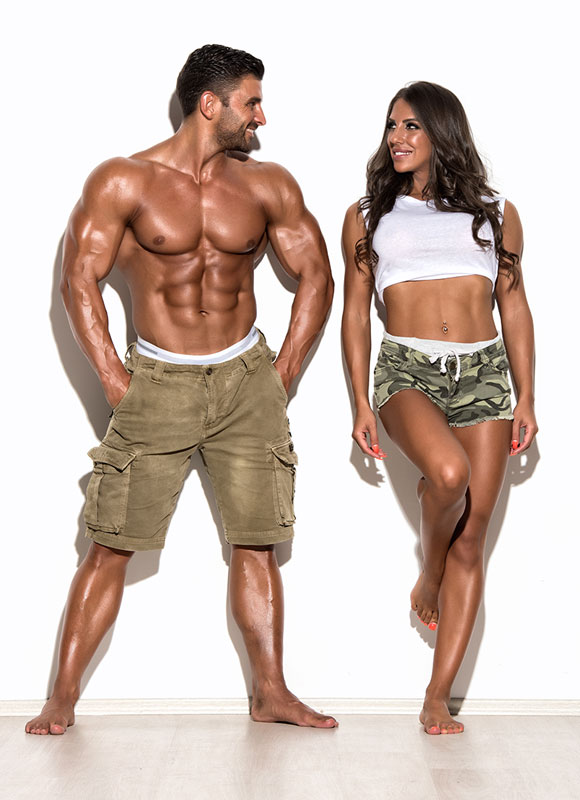 Production européenne : ingrédients autorisés
La plupart des compléments ayant pour but de permettre performances athlétiques et un maintien de poids proviennent de marques américaines. Il s'agit généralement de marques de qualité supérieure, mais qui posent parfois quelques problèmes. En effet, les législations américaines et européennes divergent radicalement et il en va de même pour la composition du produit. Les produits américains contiennent souvent des ingrédients qui sont interdits en Europe (par exemple, yohimbe, hoodia, vinpocétine), ou un produit américain ne peut pas être vendu car il contient un nouvel ingrédient alimentaire (par exemple, agmatine, géranamine ou phényléthylamine). Il convient également de connaître les spécificités de la législation européenne en termes de colorants, d'additifs et d'édulcorants. Et il ne s'agit pas seulement des connaissances de ce qui est autorisé, mais aussi des dosages possibles. Le contenu seul d'un complément ne suffit pas, il faut également faire attention au conditionnement lui-même. N'oublions pas avant tout l'importance d'un étiquetage correct (liste des ingrédients, notice explicative et avertissements). Stacker2 Europe a son siège aux Pays-Bas, et surveille ses produits de façon à ce qu'ils soient conformes à la législation européenne. Nos produits sont ainsi sûrs, efficaces et librement disponibles à l'achat dans plus de 50 pays.
Production européenne : un gage de qualité
Les produits Stacker2 Europe sont une garantie de qualité ! Nos fournisseurs disposent des certifications GMP, ISO et HACCP, ce qui garantit que nos produits respectent les normes de production les plus strictes. Nos produits sont totalement exempts d'agents dopants, de stéroïdes et de tout type de contaminant. Aucune substance n'a jamais été trouvée dans un de nos produits. En plus de la garantie de qualité de nos fournisseurs, nous testons aussi nous-même la qualité de nos produits. Chaque année des centaines de tests sont effectués par des laboratoires indépendants (SGS et Covance). Les résultats de ces tests peuvent être consultés par toute personne intéressée (cliquer ici). La grande variété des centaines de tests de laboratoires que nous effectuons chaque année, nous permet de prouver à nos clients et à nos consommateurs finaux, que nos produits sont sûrs, que leur composition ainsi que le fait qu'ils soient bons pour la santé est vérifié et enfin qu'ils ne comportent pas de substances dopantes.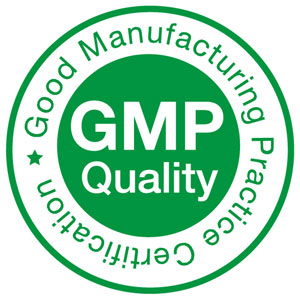 Distinctions
Nos produits Stacker ont reçu divers prix ces dernières années. Par exemple, nous avons été nommés «Marque de l'année» il y a quelques années au Danemark, par un sondage public du CDON. En Finlande, Ultra Mass a été nommé «Weight Gainer of the year» par Fitness Tukku. Gymgrossisten, l'une des plus grandes boutiques en ligne de nutrition sportive en Europe, a nominé le produit de perte de poids Black Burn à plusieurs reprises comme «Meilleur brûleur de graisse» et en 2012, Black Burn a été de loin le gagnant dans cette catégorie.
Mais ce ne sont pas seulement les consommateurs qui ont distingué notre marque avec un prix; le commerce intermédiaire a également nominé plusieurs fois notre marque et nos produits. Entre 2013 et 2021, nous avons reçu un total de 27 nominations européennes, la réalisation la plus importante étant les nominations pour «Breakout Brand of the year» en 2013 (chez Naskor Sports), «Fat Burner of the year» en 2014 (Stacker 4, chez FIBO Power) et dans la catégorie «Testo Booster de l'année», une position de numéro un pour notre produit Testo-4HD en 2015 (également chez FIBO Power).
Les nominations pour le «produit de régime et de gestion du poids de l'année» (2018, 2021 – Stacker 4), «Whey Protein of the year» (2017, 2018 – 100% Whey), «Isolate Protein of the year» (2017, 2018) , 2020, 2021 – Whey Isolate), «Casein protein of the year» (2018 – 100% Casein), «Energy / Endurance product of the year» (2018, 2020, 2021 – Extreme Energy) tout montre que nous offrons une qualité premium ingrédients et produits finis avec une incroyable bonne saveur et la satisfaction du client.
En 2020, Extasis est nominé pour les European Specialist Sports Nutrition Awards [ESSNA] dans la catégorie: «Best Pre-Workout Product»! L'ESSNA est la voix du secteur spécialisé du sport et de la nutrition active en Europe. Le gagnant sera ensuite annoncé lors d'une cérémonie virtuelle le jeudi 10 décembre 2020.
Disponibilité
Si vous souhaitez acheter nos produits, vous pourrez facilement les trouver sur Internet ou dans tout magasin d'alimentation sportive à proximité de chez vous. La plupart des magasins d'alimentation sportive vendent nos produits les plus vendus et/ou l'ensemble de la gamme.
Vous voulez savoir qui importe les produits Stacker2 Europe dans votre pays, ou examiner les possibilités de distribution ? N'hésitez pas à nous contacter en complétant ce formulaire.
Vous voulez savoir ce que nous avons prévu dans les prochains mois ? Suivez-nous sur Twitter, Facebook et Instagram, et soyez le premier à découvrir tout ce que nous développons actuellement !