Stacker2 Europe | Make It Happen
Stacker2 Europe to jedna z wiodących marek odżywek sportowych.
Nasza oferta produktów obejmuje suplementy diety, które pomogą fanom siłowni i atletom utrzymać styl życia, by mogli być oni w pełni sił zdrowotnych i fizycznych, zachowując sylwetkę i sprawność. Milionom osób udało się zrealizować swoje cele, korzystając z produktów Stacker2 Europe.
Nasze produkty są głównie sprzedawane w Europie, jednak możemy zaobserwować ich rosnącą popularność poza Unią Europejską, dzięki dystrybucji obejmującej prawie 50 krajów. Chcemy zagwarantować najlepsze produkty po uczciwej cenie. Bez względu na to, czy chcesz popracować nad swoją atrakcyjnością lub siłą naszym mottem jest, by nigdy nie godzić się na mniej, niż zasługujemy. Ciężko trenujesz i dbasz o dietę, więc suplementy, które zażywasz muszą stanowić wartość dodatnią. Suplementy pomogą ci w twoich zmaganiach i zbliżą cię do celu. Poprzeczkę postawiliśmy bardzo wysoko. Każdy nasz produkt to gwarancja jakości, skuteczności i niezawodności.
Nasza oferta produktów składa się z czterech głównych kategorii: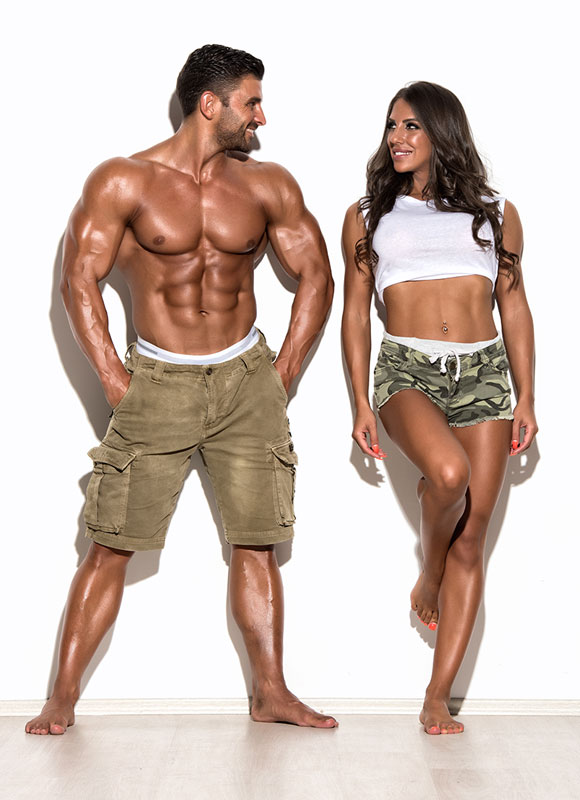 Produkcja europejska: dozwolone składniki
Większość suplementów, które mają na celu poprawić sprawność fizyczną i utrzymać wagę wywodzi się z marek amerykańskich. Jakość tych marek jest zazwyczaj wysoka, ale jest też kilka problemów. Prawo amerykańskie różni się od prawa europejskiego, również w zakresie składu produktów. Produkty amerykańskie często zawierają składniki, które są zabronione w Europie (na przykład johimbina, hoodia, winpocetyna) lub też produktu amerykańskiego nie można sprzedawać, ponieważ zawiera nowatorski składnik spożywczy (na przykład agmatyna, geranamina lub fenyloetyloamina). Niezbędna jest również specjalistyczna wiedza z zakresu prawa europejskiego w odniesieniu do barwników, dodatków i substancji słodzących. Jest to wiedza nie tylko z zakresu tego, co jest dozwolone, ale także z zakresu tego, jakie dawki można stosować. Uwagę należy poświęcić nie tylko zawartości suplementu, ale także opakowaniu. Po pierwsze należy mieć na względzie znaczenie poprawnego oznakowania (lista składników, wskazówki dotyczące użycia i ostrzeżenia). Stacker2 Europe ma swoją siedzibę w Holandii i testuje swoje produkty, by te spełniały wymogi prawa europejskiego. Dzięki temu nasze produkty są bezpieczne w użyciu, są skuteczne i łatwo dostępne w ponad 50 krajach.
Produkcja europejska: znak jakości
Produkty Stacker2 Europe to gwarancja jakości! Nasi dostawcy posiadają certyfikaty GMP, ISO i HACCP, które gwarantują, że produkty produkowane są zgodnie z najwyższymi wymogami. Nasze produkty są wolne od środków dopingujących, steroidów i jakichkolwiek substancji skażających. W naszych produktach nigdy nie znaleziono żadnych szkodliwych substancji. Mimo że zapewniamy jakość naszych dostawców, sami również testujemy jakość produktów. Codziennie w niezależnych laboratoriach (SGS i Covance) przeprowadzamy setki badań laboratoryjnych. Wszystkie zainteresowane osoby mogą zapoznać się z wynikami testów – wystarczy (kliknąć tutaj). W trakcie setek różnych testów rocznie, udowadniamy naszym klientom i użytkownikom końcowym, że nasze produkty są bezpieczne i że są one sprawdzane pod kątem składu, zdrowotności i braku substancji dopingujących.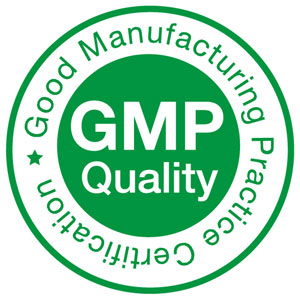 Nagrody
W ostatnich latach nasze produkty Stacker były licznie nagradzane. Przykładowo kilka lat temu otrzymaliśmy w Danii tytuł "Marka roku" w wyniku ankiety opinii publicznej CDON. W Finlandii Fitness Tukku przyznała naszemu produktowi Ultra Mass tytuł "Produkt roku na przyrost masy". Jeden z największych sklepów online w Europie zajmujący się sprzedażą odżywek dla sportowców – Gymgrossisten – nominował produkt wspomagający utratę wagi Black Burn kilka razy w kategorii "Najlepszy spalacz tłuszczu", a w 2012 roku został on zwycięzcą w tej kategorii.
Nie tylko konsumenci nagradzają naszą markę; pośrednicy również wielokrotnie nominowali nasze marki i produkty. W 2013, 2014, 2015, 2016, 2017 i 2018 otrzymaliśmy łącznie 21 nominacji w Europie. Najważniejszym osiągnięciem były nominacje do nagrody w kategoriach "Nowa marka roku" w 2013 (nominacja od Naskor Sports), "Spalacz tłuszczu roku" 2014 (Stacker 4, nominacja od FIBO Power) oraz "Testo Booster roku" oraz pierwsze miejsce dla naszego produktu Testo-4HD w 2015 roku (również nominacja FIBO Power).
Nominacje takie jak "Produkt roku wspomagający dietę i zarządzanie wagą" (2018 – Stacker 4), "Białko serwatkowe roku" (2017, 2018 – 100% białka), "Izolat białek roku" (2017, 2018 – izolat białek), "Kazeina roku" (2018, 2020 – 100% kazeina), "Produkt roku energetyczny/wspomagający wytrzymałość" (2018, 2020 – Extreme Energy 250 ml) udowadniają, że oferujemy najlepszej jakości składniki i produkty, o wyjątkowym smaku, które spełniają wymogi klientów.
Dostępność
Jeżeli chcesz zakupić nasze produkty, znajdziesz je w sklepach internetowych lub w sklepach z odżywkami. Praktycznie każdy specjalistyczny sklep z odżywkami sprzedaje nasze bestsellery i/lub oferuje pełną gamę produktów.
Chcesz się dowiedzieć, kto importuje produkty Stacker2 Europe w Twoim kraju lub porozmawiać o możliwościach w zakresie dystrybucji? Skontaktuj się z nami, uzupełniając ten formularz.
Chcesz wiedzieć, co planujemy na nadchodzące miesiące? Śledź nas na Twitterze, Facebooku i Instagramie i bądź na bieżąco z wszystkimi naszymi bieżącymi projektami.