Stacker2 Europe | Make It Happen
Stacker2 Europe to jedna z wiodących marek odżywek sportowych.
Nasza oferta produktów obejmuje suplementy diety, które pomogą fanom siłowni i atletom utrzymać styl życia, by mogli być oni w pełni sił zdrowotnych i fizycznych, zachowując sylwetkę i sprawność. Milionom osób udało się zrealizować swoje cele, korzystając z produktów Stacker2 Europe.
Nasze produkty są głównie sprzedawane w Europie, jednak możemy zaobserwować ich rosnącą popularność poza Unią Europejską, dzięki dystrybucji obejmującej prawie 50 krajów. Chcemy zagwarantować najlepsze produkty po uczciwej cenie. Bez względu na to, czy chcesz popracować nad swoją atrakcyjnością lub siłą naszym mottem jest, by nigdy nie godzić się na mniej, niż zasługujemy. Ciężko trenujesz i dbasz o dietę, więc suplementy, które zażywasz muszą stanowić wartość dodatnią. Suplementy pomogą ci w twoich zmaganiach i zbliżą cię do celu. Poprzeczkę postawiliśmy bardzo wysoko. Każdy nasz produkt to gwarancja jakości, skuteczności i niezawodności.
Nasza oferta produktów składa się z czterech głównych kategorii: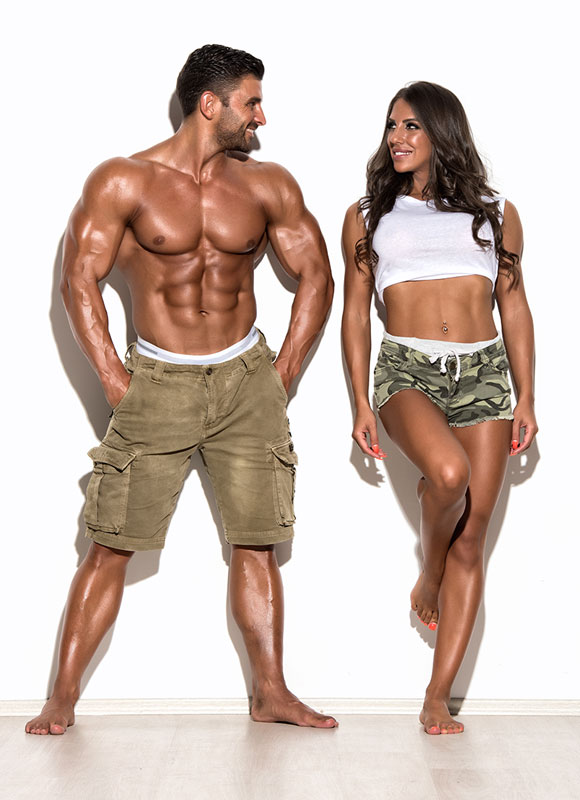 Produkcja europejska: dozwolone składniki
Większość suplementów, które mają na celu poprawić sprawność fizyczną i utrzymać wagę wywodzi się z marek am