Stacker2 Europe | Make It Happen
Stacker2 Europe is een van de grootste Europese merken sportvoeding.
Ons assortiment bestaat uit voedingssupplementen voor sportschoolbezoekers en atleten om een levensstijl te onderhouden waarbij ze zich aantrekkelijker, slanker, fitter, gespierder en gezonder voelen. Miljoenen mensen hebben met de producten van Stacker2 Europe hun persoonlijke doelstellingen bereikt.
Onze producten worden voornamelijk verkocht binnen Europa. Er is echter sprake van een groeiende populariteit buiten de EU, door onze distributie naar bijna 50 landen. Wij streven er naar om jou het beste product, voor een zo eerlijke mogelijke prijs te bieden. Of je nu aantrekkelijker of sterker wilt worden, onze slogan is altijd dat je nooit genoegen moet nemen met middelmaat. Je traint hard en je let op je dieet, en je gebruikt supplementen die echt moeten zorgen voor meerwaarde. De bedoeling van de supplementen is dat ze je echt een stap dichter bij je doelstellingen brengen. Wij leggen de lat hoog. Alle producten die wij ontwikkelen staan voor kwaliteit, effectiviteit en betrouwbaarheid.
De producten in onze portefeuille omvatten vier hoofdcategorieën: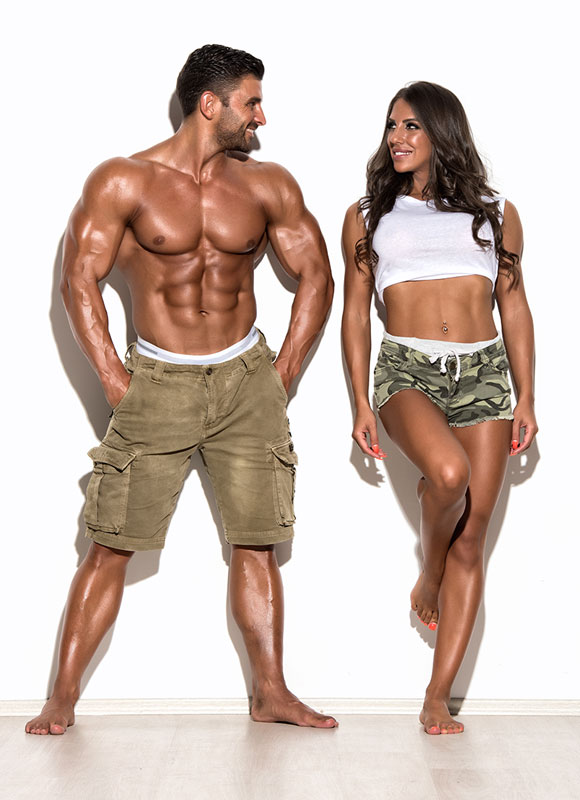 Europese productie: toegelaten ingrediënten
De meeste supplementen voor sportprestaties en gewichtsbeheersing zijn afkomstig van Amerikaanse merken. De kwaliteit van deze merken is over het algemeen hoog, maar er zijn ook wat problemen. Amerikaanse en Europese wetten zijn zeer verschillend en dat geldt ook voor productsamenstellingen. Amerikaanse producten bevatten vaak ingrediënten die in Europa verboden zijn (zoals yohimbe, hoodia, vinpocetine) of mogen niet verkocht worden omdat ze een 'novel' voedingsingrediënt bevatten (zoals agmatine, geranamine of fenylethylamine). Specifieke kennis van Europese wetten is ook nodig als het gaat om kleurstoffen, additieven en zoetstoffen. Niet all