Stacker2 Europe | Make It Happen
Stacker2 Europe is one of Europe's leading sports nutrition brands.
Our product range consists of nutritional supplements that will help gym goers and athletes to maintain a lifestyle where you feel more attractive, slender, fit, muscular and healthy. Millions of people have achieved their personal goal with the help of Stacker2 Europe's products.
Our products are primarily sold in Europe, but we see a growing popularity outside of the EU, thanks to distribution to almost 50 countries. We want the best product, for an honest price. Whether you want to be more attractive or stronger: our slogan is that you should never settle for less. You train hard and take care of your diet and the supplements you take must truly offer added value. Supplements have to help you advance and bring you a step closer to your goals. We place the bar high. Every product we develop assures quality, effectiveness and reliability.
Our product portfolio consists of four main categories: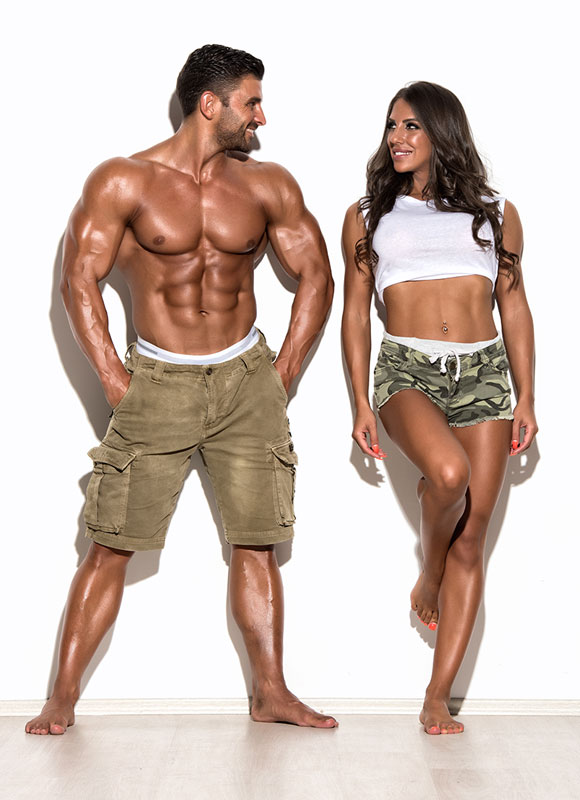 European production: permitted ingredients
Most supplements aimed at athletic performance and weight maintenance stem from American brands. The quality of these brands is generally high, but there are also some problems. American and European laws are completely different and that applies to product composition as well. American products often contain ingredients that are forbidden in Europe (for example, yohimbe, hoodia, vinpocetine), or an American product may not be sold because it contains a novel food ingredient (for example, agmatine, geranamine or phenylethylamine). Specific knowledge of European laws is also needed in regard to dyes, additives and sweeteners. Not only knowledge about what is allowed, but also which dosage may be used. And it's not only a supplement's content that requires attention but the packaging as well. First of all, think of the importance of correct labelling (list of ingredients, directions for use and warnings). Stacker2 Europe is headquartered in the Netherlands and screens it's products so they comply with European laws. Thanks to this, our products are safe to use, effective and freely available for purchase in more than 50 countries.
European production: a sign of quality
Stacker2 Europe's products are a guarantee of quality! Our suppliers have GMP, ISO and HACCP certificates, which guarantee that the products are produced according to the strictest requirements. Our products are entirely free of doping agents, steroids and any type of contaminant. No harmful substances have ever been found in any of our products.
Despite our suppliers' quality guarantee, we also test our products' quality ourselves. Every year hundreds of lab tests are performed by an independent laboratories (SGS and Covance). The lab test results can be viewed by anyone who is interested (click here). During a varied selection of hundreds of lab tests per year, we show our clients and end-consumers that our products are safe and they are checked as regards to composition, healthiness and the absence of doping substances.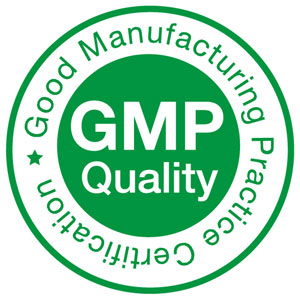 Awards
Our Stacker products have been given various awards in recent years. For example, we was named "Brand of the year" a couple of years ago in Denmark, by a CDON public poll. In Finland, Ultra Mass was named "Weight Gainer of the year" by Fitness Tukku. One of Europe's largest online shop for sports nutrition Gymgrossisten, has nominated the weight loss product Black Burn several times as "Best Fat Burner" and in 2012 Black Burn was the winner in this category by far.
But it's not only consumers who have distinguished our brand with an award; the intermediary trade has also nominated our brand and products multiple times. Between 2013 and 2021 we received a total of 27 European nominations, with the most important achievement being the nominations for "Breakout Brand of the year" in 2013 (at Naskor Sports), "Fat Burner of the year" in 2014 (Stacker 4, at FIBO Power) and in the "Testo Booster of the year" category, a number one position for our product Testo-4HD in 2015 (also at FIBO Power).
The nominations for "Diet & Weight Management product of the year" (2018, 2021 – Stacker 4), "Whey Protein of the year" (2017, 2018 – 100% Whey), "Isolate Protein of the year" (2017, 2018, 2020, 2021 – Whey Isolate), "Casein protein of the year" (2018 – 100% Casein),  "Energy/Endurance product of the year"(2018, 2020, 2021 – Extreme Energy) all shows that we offer premium quality ingredients and final products with an incredible good flavour and customer satisfaction.
In 2020, Extasis is nominated for the European Specialist Sports Nutrition Awards [ESSNA] in the category: 'Best Pre-Workout Product'! ESSNA is the voice of the specialist sports and active nutrition sector in Europe. The winner will then be announced at a virtual ceremony on Thursday 10th December 2020.
Availability
If you want to purchase any of our products, you can easily do so in online webshops, or at a sports nutrition store near you. Almost every professional sports nutrition store sells our best sellers and/or complete range.
Do you want to find out who imports Stacker2 Europe's products in your country, or discuss distribution possibilities? Then please contact us by completing this form.
Would you like to know what we've planned for the upcoming months? Then follow us on Twitter, Facebook and Instagram and be the first to find out all of the current developments.