Stacker2 Europe | Make It Happen
Stacker2 Europe es una de las principales marcas europeas de nutrición deportiva.
Nuestra gama de productos se compone de suplementos nutricionales que ayudan a las personas que van al gimnasio y a los atletas a mantener un estilo de vida con el que se sienten más atractivos, esbeltos, en forma, musculados y sanos. Millones de personas han logrado sus objetivos personales con la ayuda de los productos Stacker2 Europe.
Nuestros productos se venden principalmente en Europa, pero hemos observado una creciente popularidad fuera de la UE gracias a que distribuimos a casi 50 países. Queremos el mejor producto por un precio justo. Ya busque verse más atractivo o más fuerte, nuestro lema es que nunca debería conformarse con menos. Usted se esfuerza en los entrenamientos y se preocupa por su dieta, y los suplementos que toma deben ofrecerle valor añadido de verdad. Los suplementos tienen que ayudarle a avanzar y acercarle un poco más a sus objetivos. Ponemos el listón muy alto. Todos los productos que desarrollamos garantizan calidad, eficacia y fiabilidad.
Nuestra oferta de productos se divide en cuatro categorías principales, productos de pérdida de peso, nutrición deportiva, bebidas energéticas y (muy pronto) productos sanitarios: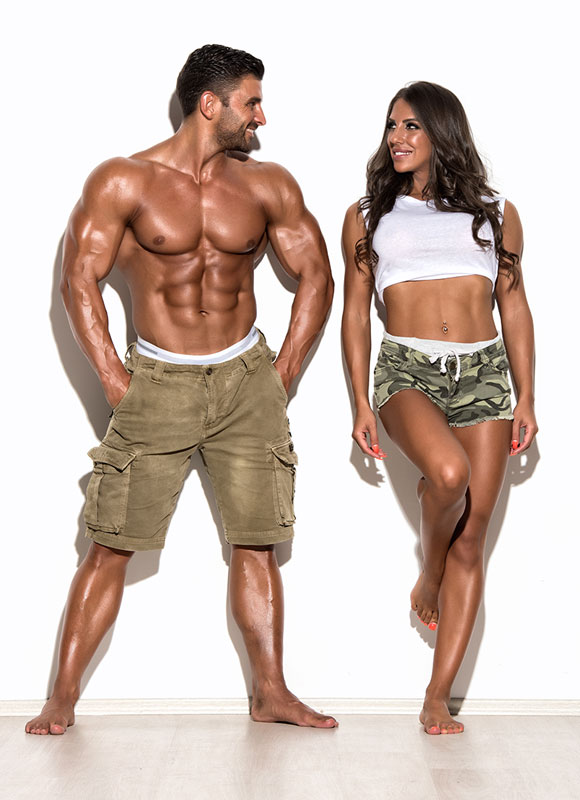 Fabricación en Europa: ingredientes permitidos
La mayor parte de los suplementos destinados a mejorar el rendimiento atlético y el mantenimiento del peso tienen su origen en marcas americanas. Se trata de marcas que suelen ofrecer una calidad elevada, pero también presentan algunos problemas. Existen enormes diferencias entre la legislación americana y la europea, lo que también se aplica a la composición de los productos. Con frecuencia, los productos americanos contienen productos que están prohibidos en Europa (por ejemplo, yohimbina, hoodia y vinpocetina). También puede suceder que un producto americano no pueda venderse por contener un ingrediente alimentario novedoso (por ejemplo, agmatina, geranamina o feniletilamina). También es imprescindible contar con conocimientos específicos sobre la legislación europea relativa a los colorantes, los aditivos y los edulcorantes; no solo sobre qué productos están autorizados, sino sobre las cantidades que pueden utilizarse. Y, además del contenido de los suplementos, hay que prestar atención al embalaje. En primer lugar, hay que tener en cuenta la importancia del etiquetado correcto (lista de ingredientes, instrucciones de uso y advertencias). Stacker2 Europe tiene su sede corporativa en los Países Bajos y analiza todos sus productos para asegurarse de que cumplen la legislación europea. Gracias a este proceso, nuestros productos son seguros y eficaces y pueden adquirirse en más de 50 países.
Fabricación en Europa: indicativo de calidad
Los productos de Stacker2 Europe son una garantía de calidad. Nuestros proveedores cuentan con certificados GMP, ISO y HACCP, que garantizan que los productos se fabrican conforme a los requisitos más estrictos. Nuestros productos no contienen ningún tipo de agente dopante, esteroide o contaminante. Jamás se han encontrado sustancias nocivas en ninguno de nuestros productos. Pese a la garantía de calidad de nuestros proveedores, realizamos pruebas de calidad de los productos internamente. Cada año laboratorios independientes (SGS y Covance) realizan cientos de pruebas y análisis.  Los resultados de las pruebas de laboratorio están a disposición de cualquiera que desee consultarlos (haga clic aquí). Mediante una amplia selección de cientos de pruebas de laboratorio al año, demostramos a nuestros clientes y los consumidores finales que nuestros productos son seguros y que se comprueban su composición, su salubridad y la ausencia de sustancias dopantes.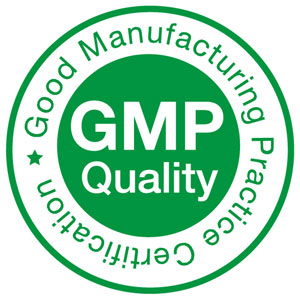 Premios
Nuestros productos Stacker han recibido varios premios en los últimos años. Por ejemplo, una encuesta pública de CDON nos nombró "Marca del año" hace un par de años en Dinamarca. En Finlandia, Ultra Mass fue nombrado "Ganador de peso del año" por Fitness Tukku. Gymgrossisten, una de las tiendas online de nutrición deportiva más grandes de Europa, ha nominado varias veces al producto para adelgazar Black Burn como "Mejor quemagrasas" y en 2012 Black Burn fue el ganador en esta categoría con diferencia.
Pero no solo los consumidores han distinguido nuestra marca con un premio; el comercio intermediario también ha nominado nuestra marca y nuestros productos en múltiples ocasiones. Entre 2013 y 2021 recibimos un total de 27 nominaciones europeas, siendo el logro más importante las nominaciones a "Marca Breakout del año" en 2013 (en Naskor Sports), "Quemador de grasa del año" en 2014 (Stacker 4, en FIBO Power) y en la categoría "Testo Booster del año", una posición número uno para nuestro producto Testo-4HD en 2015 (también en FIBO Power).
Las nominaciones para "Producto del año para Diet & Weight Management" (2018, 2021 – Stacker 4), "Whey Protein of the year" (2017, 2018 – 100% Whey), "Isolate Protein of the year" (2017, 2018 , 2020, 2021 – Whey Isolate), "Proteína de caseína del año" (2018 – 100% de caseína), "Producto de energía / resistencia del año" (2018, 2020, 2021 – Energía extrema), todos demuestran que ofrecemos una calidad superior. ingredientes y productos finales con un increíble buen sabor y satisfacción del cliente.
En 2020, Extasis está nominado para los premios europeos de nutrición deportiva especializada [ESSNA] en la categoría: "Mejor producto de pre-entrenamiento". ESSNA es la voz del sector especializado en deportes y nutrición activa en Europa. Luego, el ganador será anunciado en una ceremonia virtual el jueves 10 de diciembre de 2020.
Disponibilidad
Si desea comprar cualquiera de nuestros productos, puede hacerlo en tiendas web o en su tienda de nutrición deportiva más cercana. Prácticamente todas las tiendas de nutrición deportiva profesionales venden nuestros superventas o nuestra gama completa.
¿Desea averiguar quién importa productos de Stacker2 Europe en su país o hablar sobre las posibilidades de distribución? Póngase en contacto con nosotros por medio de este formulario.
¿Quiere saber qué tenemos previsto para los próximos meses? Síganos en Twitter, Facebook e Instagram, y sea el primero en descubrir las próximas novedades.