Taking pre workout supplements are an emerging craze. Essentially, these supplements are composed of several key ingredients, such as creatine, beta-alanine, caffeine, but sometimes also non-stimulant key ingredients, that work together to ignite your training sessions. By taking  pre workout supplements you're able to achieve peak performance and efficiency in the gym; allowing you to train both harder and longer.
Mark
2023-06-27T08:29:20+02:00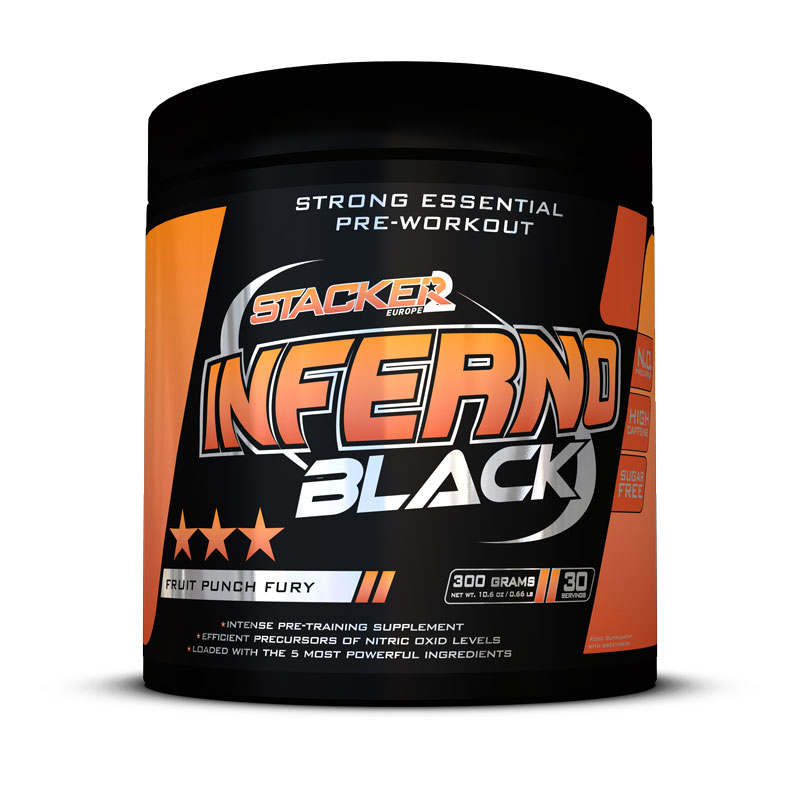 Inferno Black is a no-nonsense pre-workout formula. It has a small number of ingredients but in very high dosages, and is therefore super effective.
Mark
2023-09-29T11:17:09+02:00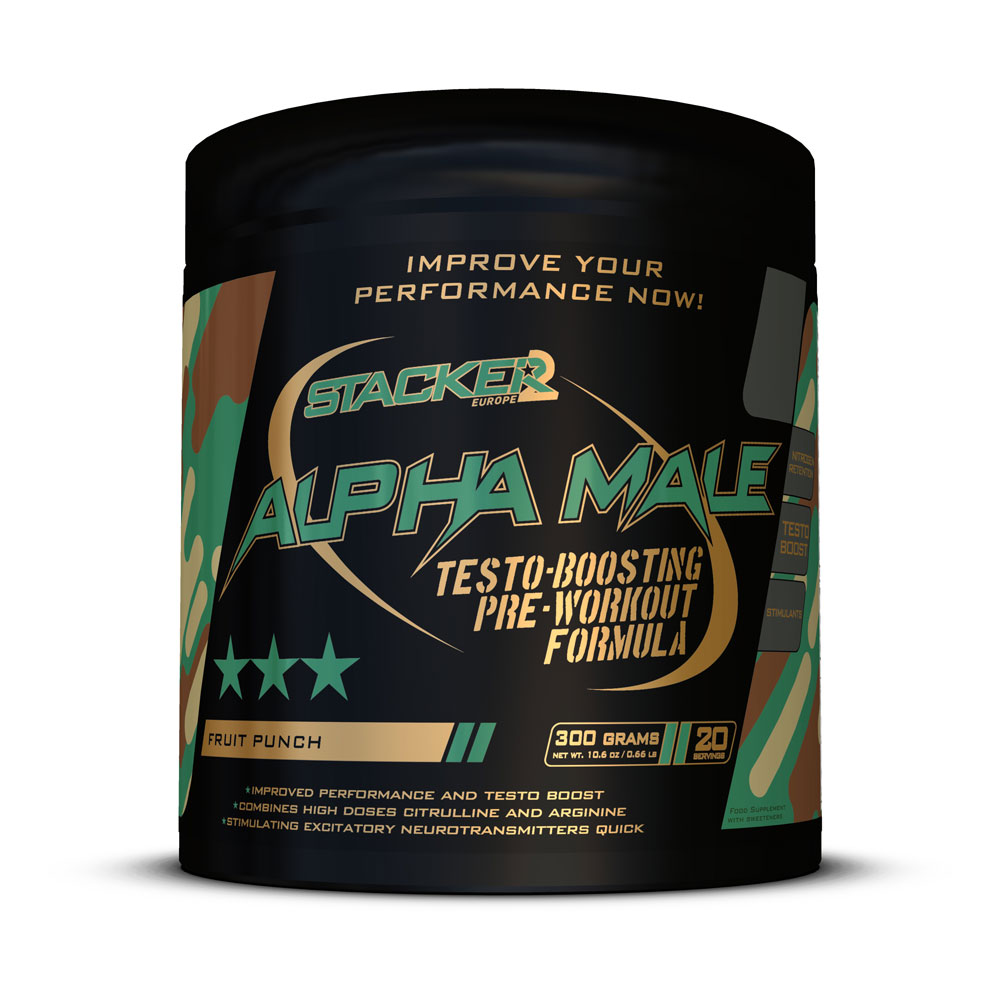 Alpha Male is a revolutionary nutritional supplement that combines the powerful effect of a pre-workout with a selection of natural extracts which make a positive contribution to your testosterone level.