Creatine is a natural supplement used to boost athletic performance. It is one of the world's best supplements for building muscle and strength. More than 500 research studies support its safety and effectiveness.
Mark
2021-01-04T10:10:52+01:00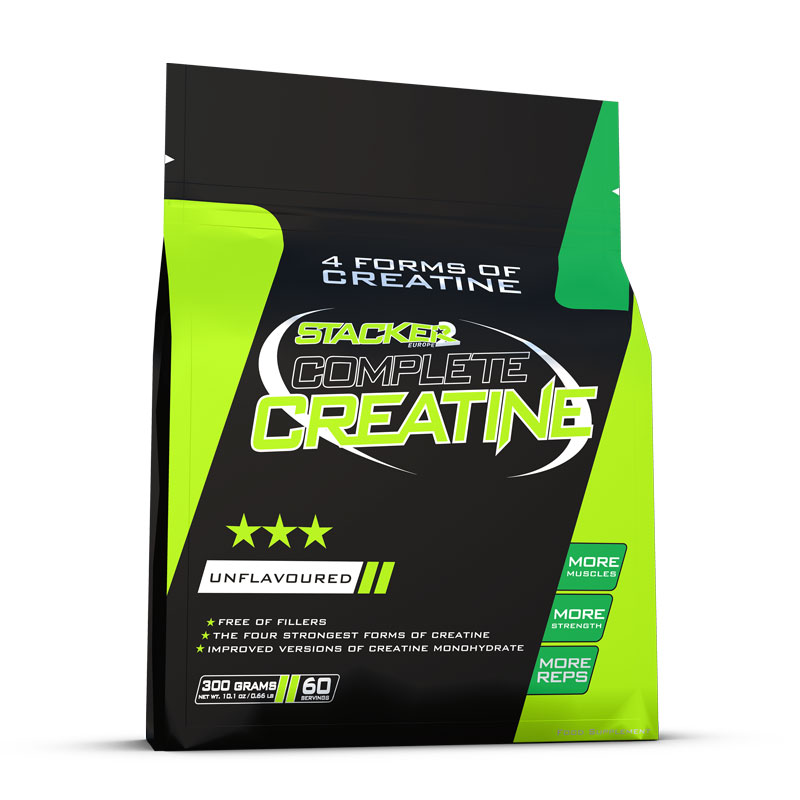 Complete Creatine contains the four most powerful and best-researched forms of creatine in a single product. Works immediately, without a loading phase!
Mark
2020-06-04T12:48:21+02:00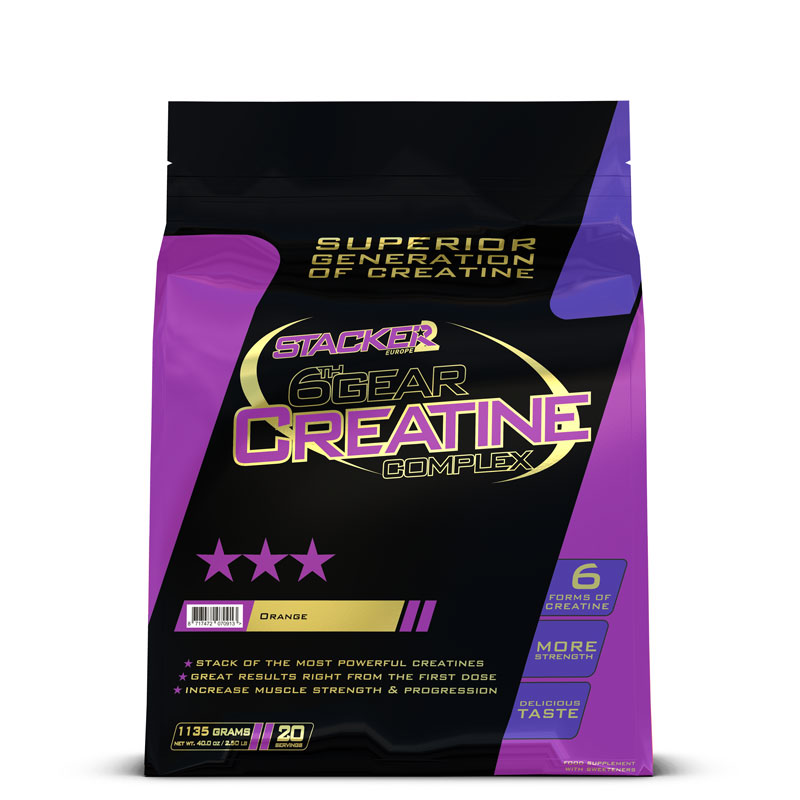 Once you use 6th Gear Creatine Complex you will never settle for anything less. This is the top of the creatine segment. This is training in sixth gear!